Feminist Epistemology and Methodology, 7.5 ECTS
The theme is given within the Doctoral School in the Humanities by the Department of Ethnology, History of Religions and Gender Studies, in collaboration with the Department of History and the Department of Culture and Aesthetics. The course starts in spring 2021.
Course content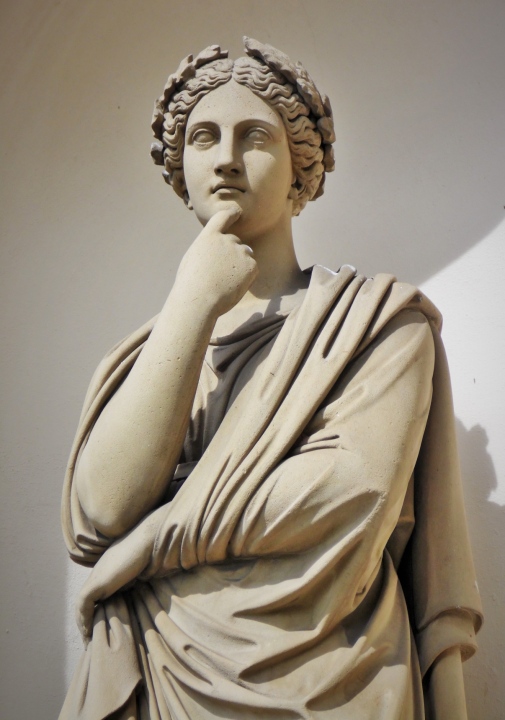 The course addresses epistemological and methodological issues that are relevant to a broad field of gender research. The course introduces PhD-students to classical texts and new debates in the field. The connection between ways of understanding knowledge production and methodological choices and dilemmas is emphasized. What are the methodological challenges for research inspired by feminist, queer or post-colonial theory today? Further, we address the current situation in which scientific knowledge is questioned and discuss possible approaches.
The course calls upon a wide group of PhD-students and offers room for dialogue about their own research topics. The course is given in English, with Swedish and English as working languages.
To apply, please follow the link "Application" on the right hand side, or click here.
Learning outcomes
In order to pass the course, students are expected to be able to:
analyse and critically discuss conceptual, ontological and epistemological issues in feminist epistemology
manifest an in-depth understanding of the concept of situated knowledge and one's own role as a subject in the production of scientific knowledge
analyse and critically discuss central lines of thought in feminist methodology and related debates in intersectional, postcolonial and queer methodology
manifest in-depth insights in and a capacity to reflect on the ways in which epistemological and methodological points of departure shape each other in knowledge production
Practical information
Teachers: TBA
Course design: The two teachers with disciplinary expertise in philosophy and anthropology will give short introductions to the seminars and offer reflections from their respective backgrounds, followed by discussions and collective analyses of the texts. The group will be divided into smaller reading groups that assume responsibility for intensive reading of selected parts of the literature. Further literature responding to disciplinary interests might be added to the two last seminars dealing with methodology. The methodology seminars will be attended by guest teachers from the Gender Academy and give room for work on the students' own projects.
Course overview: (Preliminary)
Beginnings
Situating knowledge
Revisioning objectivity
Methodologies for diversity
Workshop: Tools and trajectories in gender research
Mini-conference
Teaching language: Teaching will be in English.
Period: February 1 — April 16 2021
Course dates: February 19, February 26, March 12, March 26, April 9
Course director: Lena Gemzöe
Kursens informationssida på svenska: Feministisk vetenskapsteori och metodologi
The course is offered by the Department of Ethnology, History of Religions and Gender Studies, in collaboration with The Gender Academy.
Last updated: March 16, 2022
Page editor: Lars Nordgren
Source: Humanistiska fakultetsnämnden