Themes and Courses of the Doctoral School, 2021/2022 and 2022/2023
In the academic year 2021–2022 the Doctoral School in the Humanities offers courses within two themes as well as free-standing courses. In total 12 different courses are offered throughout the year. As usual, all courses are offered free of charge, and they are open to all who are admitted to studies on PhD-level, regardless of faculty or university. A preliminary course program is also offered for the following academic year, 2022-2023.
Two themes running in the academic year 2021–2022
Courses within two themes are offered by the Doctoral School in the Humanities: Digital Humanities and Gender, Knowledge and Methodology. The remaining courses within Digital Humanities are offered in English, while the courses within Gender, Knowledge and Methodology are offered in Swedish, or in English if required.
Digital Humanities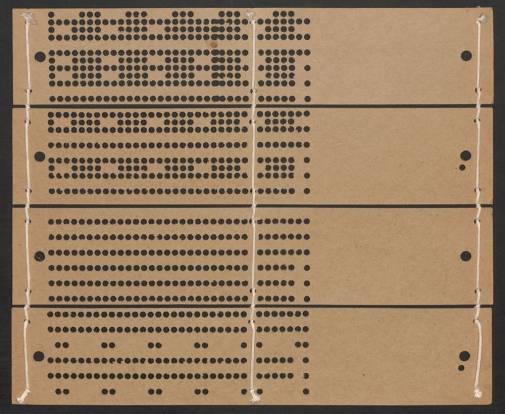 Digital Humanities is the interdisciplinary academic field which develops, applies, and critically assesses computational methods and technologies in the humanities. This theme will give a wide-ranging introduction to current research in the digital humanities arena, with emphasis on digital methods and their practical applications and theoretical implications. Participants will have opportunities to develop applied skills relevant to their own projects, as well as reflecting on ethical issues and on how digital technologies impact research and knowledge-building.
Gender, Knowledge and Methodology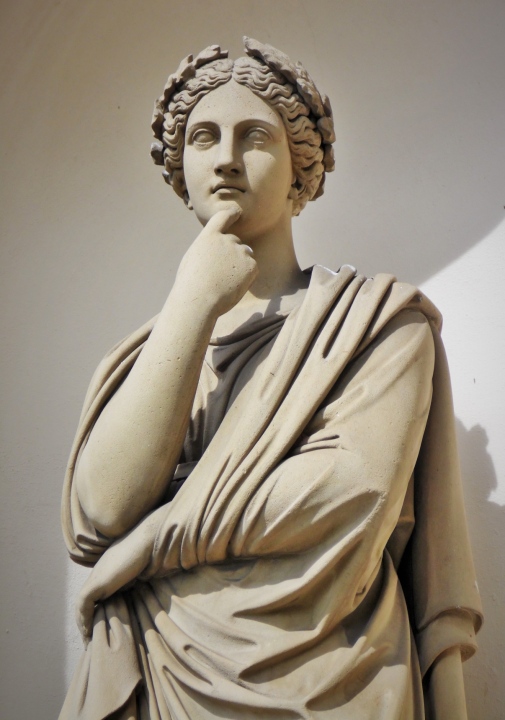 The theme Gender, Knowledge and Methodology introduces international research on feminist epistemology and methodology in order to broaden the PhD education and contribute to a high quality and topicality. A principal aim is to illuminate the interconnections between epistemology and methodological issues and contribute to critical reflexivity in the humanities. Three methodological strands in the feminist tradition that are applicable across a wide range of disciplines are given particular attention: creative academic writing, ethnography and historiography.
Free-standing courses 2021–2022
Autumn semester 2021
Spring semester 2022
Academic Writing for International Publication, 7.5 ECTS: improves the participants' academic writing skills in order to facilitate publication output in international peer-reviewed journals.
Linguistic Ethnography, 7.5 ECTS: introduces, discusses and problematizes LE and its contributions to research on language and identity in educational and other social contexts.
Visual Sources, 7.5 ECTS: offers a generally widened awareness regarding technical, theoretical and methodological perspectives in relation to images and other visual sources.
Preliminary course program for the academic year 2022-2023
Autumn semester 2022
Advanced Studies in Linguistic Ethnography 7.5 ECTS
Dynamics of Multilingualism: Encounters and Entanglements, 7.5 ECTS
Föreställningar om det nordliga, 7.5 ECTS
Space and Place in the Humanities, 7.5 ECTS
Symboler: uppkomst, funktioner och konsekvenser, 7.5 ECTS
Philosophy of the Cultural Sciences, 7.5 ECTS
Spring semester 2023
Academic Writing for International Publication, 7.5 ECTS
Analyzing the language of truth and deception, 7.5 ECTS
Dynamics of Multilingualism: Affinities and Affordances, 7.5 ECTS
Metoder för hantering av textdata, 7.5 ECTS
Humanioras vetenskapsfilosofi, 7.5 ECTS
Last updated: May 17, 2021
Page editor: Lars Nordgren
Source: Doctoral School in the Humanities