Philosophy of the Cultural Sciences, 7.5 ECTS
The Department of Philosophy offers a course as part of the Faculty Doctoral School in Humanities. The course is offered in the autumn semester 2022.
Course content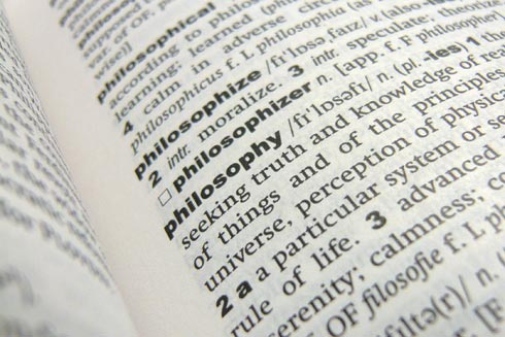 The aim of the course is to provide an opportunity for reflection on methodological and philosophical aspects of research in the humanities. Students are expected to present their projects in class, from a methodological perspective, and the course content will to some extent be tailored to the specific interests of the group.
The course begins with general questions about science and scientific method, with special emphasis on the humanities and the social sciences. Central questions concern the concepts of knowledge, justification and truth; the similarities and differences between different kinds of sciences; what distinguishes scientific knowledge from other forms of knowledge; the concept of explanation and its importance; the distinction between qualitative and quantitative methods; conceptual frameworks and relativism. The notions of meaning and interpretation are treated at length, with emphasis on the differences and similarities between different kinds of meaning and interpretation. The content of the last two seminars are devoted to themes that are seen as salient in the participants' presentation of their own work. Among the possibilities are narrativity and narrative research, the sociology of research, theories of interpretation, phenomenological methods, etc.
Learning outcomes
After finishing the course the student is expected to be able to:
display a deeper understanding of fundamental concepts in the philosophy of the cultural sciences, and be able to relate them to one's own research
argue in a reasoned way about questions concerning the epistemological, methodological and conceptual status of different kinds of research, with specific regards to one's own discipline
Practical information
The course comprises ten three-hour seminars/lectures. Participation is mandatory.
Apart from participation, the examination comprises an oral presentation and two written assignments.
NB. The course will be offered on campus.
Period: 2022-08-29 - 2022-11-16
Course dates: Tuesdays 10-13
Language of instruction: English
Course director: James Nguyen
Course name in Swedish: Humanioras vetenskapsfilosofi
The course is offered by: Department of Philosophy
Last updated: May 9, 2022
Page editor: Lars Nordgren
Source: Doctoral School in the Humanities