Academic Writing for International Publication, 7.5 ECTS
The Department of English offers this course as part of the Doctoral School in the Humanities in the autumn semester 2022.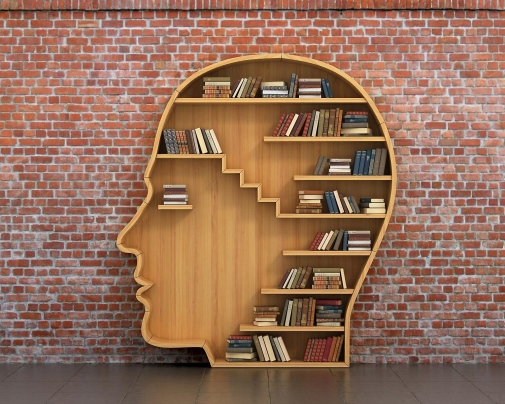 This course has been designed to suit the needs of PhD students conducting research in the humanities. The overarching aim is to improve the participants' academic writing skills in English in order to facilitate publication output in international peer-reviewed journals. Also included in the course is the preparation of monograph proposals.
The course is tailor-made and takes into consideration the different professional needs of researchers, their heterogeneous linguistic and academic backgrounds, and variation in English proficiency levels.
The main focus is on the doctoral thesis, both its rhetorical structure as a monograph and as a compilation thesis in the form of separate, peer-reviewed research articles. The course makes use of the CARS model (Creating a Research Space) as well as the general IMRAD structure (Introduction, Methods, Results and Discussion).
Learning outcomes
In order to pass the course, students are expected to be able to:
strategically relate and adjust their texts to targeted journals/audiences
effectively integrate reviewers' comments and critique into their work
Practical information
The course includes the following mandatory components: Completion of all tasks and assignments, including written tasks and questions before each seminar.
Participants must submit a short research paper of max 5000 words. This could be a manuscript the participant has already written but has revised during the course. This assignment should include an introductory analysis of the target journal.
The course comprises a series of seminars. Throughout the course, participants work to develop their thesis or article manuscripts.
NB. The course will be offered online.
Teaching language: The course is taught in English.
Period: 2022-08-29 - 2022-10-30.
Course dates: Link to TimeEdit.
Course director: Beyza Björkman
Kursens namn på svenska: Akademiskt skrivande för internationell publicering
The course is offered by the Department of English.
Last updated: June 17, 2022
Page editor: Lars Nordgren
Source: Doctoral School in the Humanities