Secularities, Diversities and Pluralities
Article by Edgar Zavala-Pelayo and Manuel Góngora-Mera (2016), Social Inclusion, 4(2): 65-76.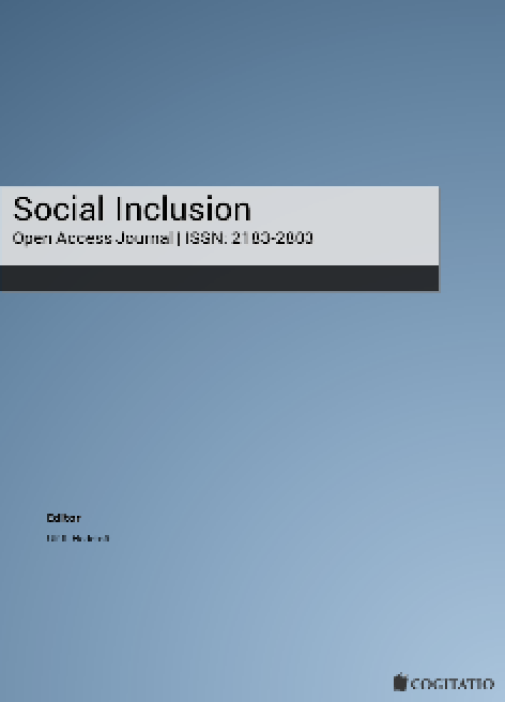 Abstract
Latin America is experiencing today the greatest religious diversity in its entire history. However, it must also be noted that a large number of the growing religious minorities may be classified into types of Christianity with conservative overtones. In this paper we will suggest that the literature streams on multiple secularities in contemporary (Western) societies and religious diversity in Latin America do offer insightful perspectives yet fail to adequately convey the challenges raised by the religious across contemporary Latin America. Addressing Latin America's historical background, we will distinguish conceptually and empirically among different degrees of secularities, diversities and pluralities and will construct with these distinctions a descriptive-normative model that can guide future analyses of secular and religious phenomena in Latin America. It is only through a comprehensive understanding of diversities, pluralities and secularities that the debates on those human rights crucial for social inclusion—from sexual and reproductive rights to gender and religious equality—can be fruitfully conducted in and beyond Latin America.
Keywords
Christian hegemony; multiple secularities; pluralism; religious diversity