Negotiating in the absence of trust
Article by María Mancilla García (2016), Local Environment, Online first.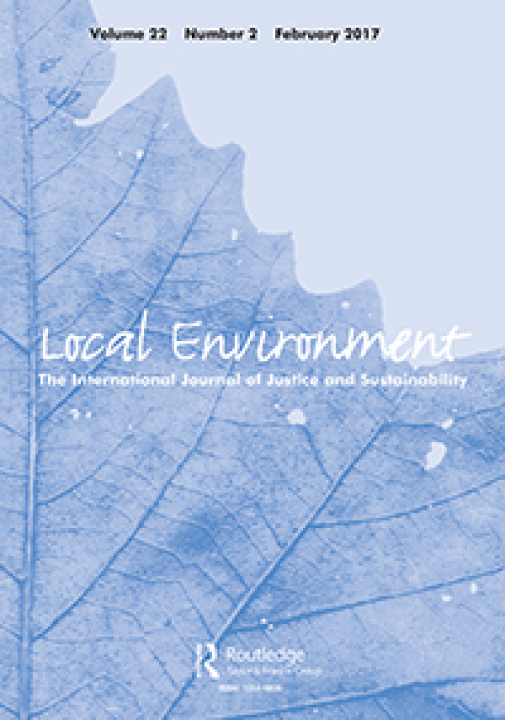 Abstract
This study investigates the effects of the absence of trust in shaping relationships between officers and managers in Copacabana, Bolivia, particularly regarding the construction of a sanitary landfill for the city. The article builds on an abductive thematic analysis of observation and interview data. The data suggest that prior negative experiences and the absence of shared values are common arguments used by the residents to negotiate the conditions of public programme implementation. The study is inspired by the literature identifying the specific components of trust and the literature on lack of trust and distrust as it highlights the positive effects of scepticism. I conclude that a climate in which trust is absent leads residents to counter the risks involved in accepting the project. These findings can be used to revise and refine the well-established thesis that lack of trust leads to rejection.
Keywords
Trust, distrust, scepticism, negotiation, waste management, Bolivia.