A unique international master's programme in Latin American studies
The LAGLOBE Master's programme "Latin America and Europe in a Global World" spans two continents and three universities. The students are even more diverse and the studies are strikingly interdisciplinary, creating a unique opportunity to learn and better understand the world, say three students at the programme.

In LAGLOBE, students study at three different universities – Salamanca, Stockholm, and Université Sorbonne Nouvelle – and complete the two-year degree with either fieldwork or an internship in Latin America. This level of international engagement and the academic level at the participating universities are some of the biggest reasons for students to choose the programme. The international nature is also one of the main challenges.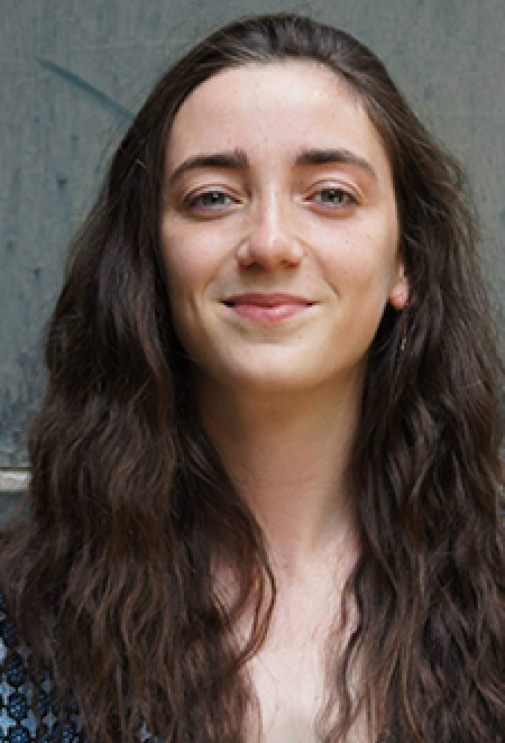 Experiencing different education systems
"It's not only a change of environment and language; it's also about experiencing different education systems; being assessed differently and learning from different perspectives and currents of thought. It's definitely a very enriching experience!", says Louise Jonard who is from Belgium and currently studying the programme.
"There are three distinct cities in culture, language and size that make it possible to interconnect thoughts and thinking about the science itself in a more global way as well as improving your language skills", says Fernanda Oliveira de Almeida from Brazil who has a background in urban and economic geography.
"If you're willing able to adapt to different cities, university cultures and perspectives, this programme is a unique opportunity to study the positions of Latin America and Europe in the world, together with an international group of students", says Bram Daanen from The Netherlands.
Students from different academic backgrounds
The courses span the social sciences, allowing for a broad understanding of theory, methodology and contemporary issues, but also providing space to deepen knowledge of a specific field. The range of subjects appeals to students from many different academic backgrounds.
"The multidisciplinary nature of the programme also seemed to me to be extremely important as the contact with different currents of thought opens up possibilities to interpret the world. Cultural, personal and academic exchanges are necessary for the construction of a knowledge committed to improving our society", says Fernanda.
"The model of the courses, encompassing social, political and economic sciences in three different university systems and linguistic worlds is, for me, what really distinguishes the programme from the others", says Louise who has a background in criminology and social sciences. She looks forward to continuing research into the issue of cultural genocide, an issue that first sparked her interest in Latin America.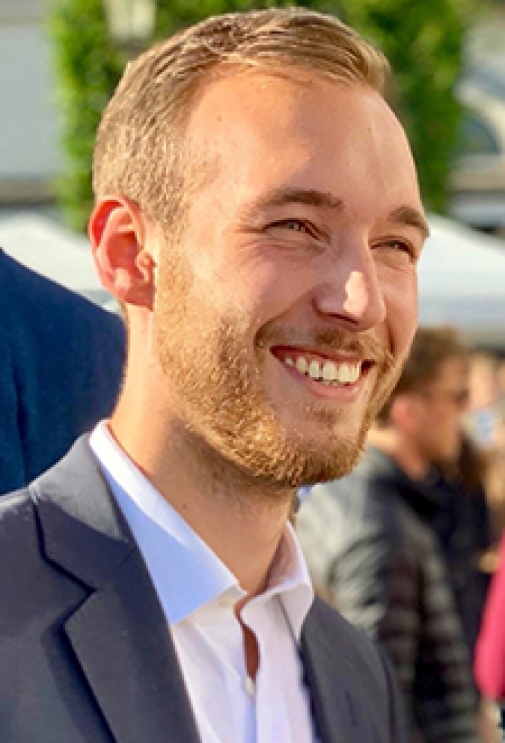 Bram, who has a background in European studies, found it interesting how different places have different focuses, "like history in Salamanca or gender equality and climate change in Stockholm", he says.
Field studies and internship possibilities
Other students at the programme have been drawn to the opportunity of field studies and the internship possibilities of the final semester, all based in Latin America at a variety of governmental, non-profit, academic and private institutions.
Learning from each other, networking and developing language skills are also important parts of the programme. French, Spanish and English are required, and many students speak even more languages.
"The diversity in both the academic setting and the course content really allows us to see each other in different ways and allows all of us to contribute to each other's sharing and learning", says Louise.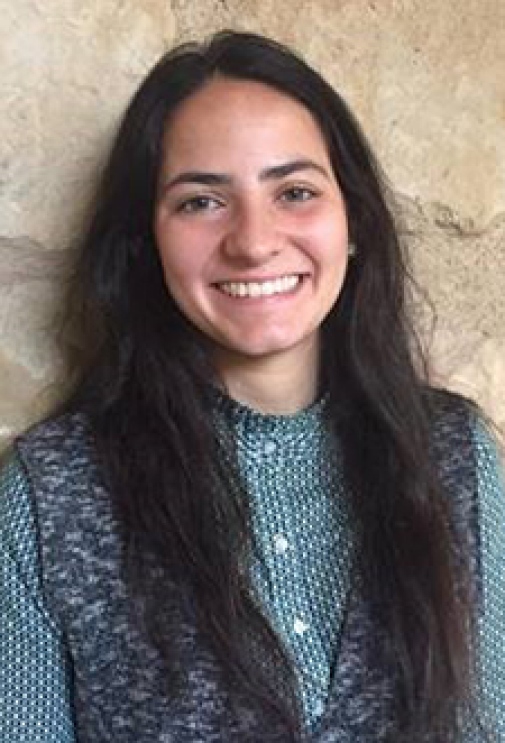 When asked what the most important and pressing issue is for Latin America, all three students answered the same: reducing inequality. Inequality is, of course, an extremely complex issue that touches not only on economics but also history, political science, post-colonialism, democracy, regional integration and geography, all among the topics covered in the programme.
Importance of communication
"New students should bear in mind the importance of communication and adapting to different contexts – both studying and living", Fernanda says. "I'm sure all LAGLOBE students come out different than before, either by improving language skills or by connecting with people from all over the world. Plurality is essential in the construction of individuality and certainly this is achieved through the LAGLOBE programme", she concludes.
More information about the programme and how to apply: su.se/romklass/laglobe