TIME FRAME – AN EXHIBITION IN FOUR ACTS
EVENT
Date:
02 May 2019, 5.00 PM
-
02 May 2019, 8.00 PM
Venue:
Kungstensgatan 27, Stockholm
Welcome to a window in time and a doing exhibition. The project is curated by Sofia Jonsson as part of a degree project within Curating Art, International Master's Programme at the Department of Culture and Aesthetics.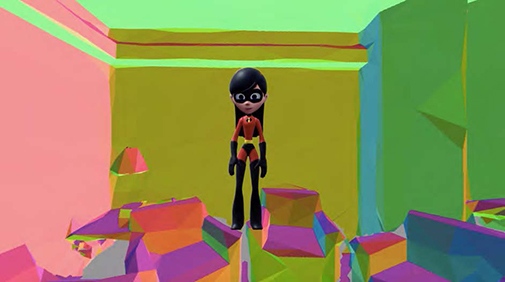 The exhibition deals with how to frame exhibition performativity and asks; what temporal forms are there to experience art? It will take place in a display window for one evening. Performance remains of the exhibition will be on display until 7 May.
Artwork schedule
17.00–18.00 Helrenoverad, 2018, Konrad Lidén
18.00–18.15 Parser Building, 2019, by Philip Ullman
18.15–19.00 The Gaze, 2018, Salad Hilowle
19.00–20.00 Fatima Moallim
Interim Igor Blomberg Tranæus