The concept of Nostalgia in children's literature
Literature Professor Boel Westin contributes to the second edition of the book Keywords for children's literature, with the article "Nostalgia".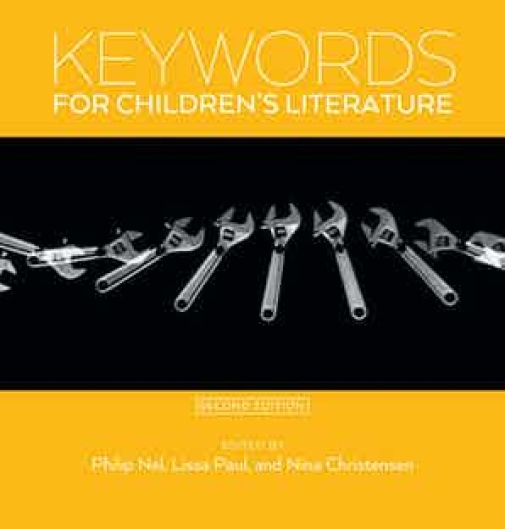 In the new article Professor Westin discusses the concept of nostalgia historically, ethymologically and definitions of the concept. Westin discusses the concept and it's applications, with examples from the field of children's literature.
Keywords for Children's Literature is an international and interdisciplinary publication that introduces key terms, global concepts, debates, and histories for Children's Literature.
Last updated: March 9, 2021
Page editor: Jenny-Leontine Rosen
Source: Institutionen för kultur och estetik