Prestigious research grants for research on European amateur theatre's impact on social change
Meike Wagner, Professor of Theatre Studies at the Department of Culture and Aesthetics, receives an Advanced Grant to the proposed project "Performing Citizenship. Social and Political Agency in Non-Professional Theatre Practice in Germany, France, Britain, Sweden and Switzerland (1780-1850)".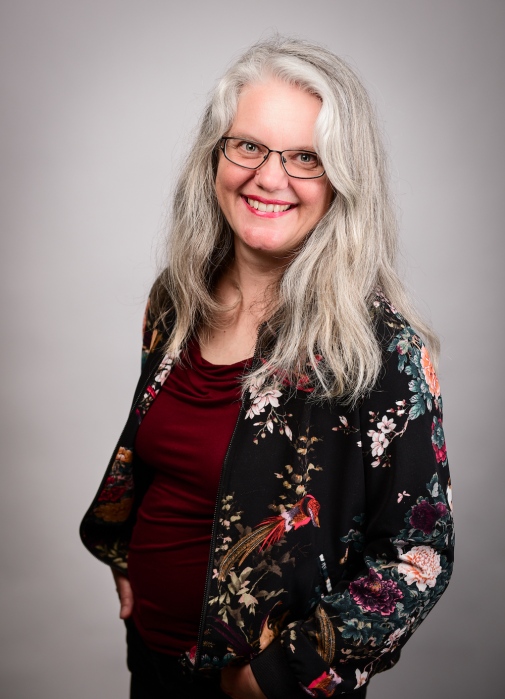 We congratulate Meike Wagner on being awarded the prestigious ERC Advanced Grant!
""I hope that my project will bring to the fore the role of 'doing theatre' in regard to the mainstreaming and establishing of democratic values that form the basis of citizenship. From the analysis of amateur theatricals around 1800 we can learn to evaluate our own role as citizens of a democratic society and to acknowledge how much aesthetic and artistic practices continue to shape, critically assess and develop our own citizen identity," says Meike Wagner.
Research on citizenship, amateur theatre and social change
Amateur theatre played a significant role in the formation of a modern concept of citizenship that emerged during the Enlightenment and took shape during the American and French Revolutions. Around the social activities enacted and texts performed a broad-based movement developed between 1780 and 1850 that had more impact than professional theatre. In the period, non-professional theatre offered huge educative possibilities for the acquisition of skills and competences deemed essential to becoming a 'good citizen'.
For the first time, a historiographical research project will study European amateur theatre's impact on social change. Five case studies will bring cultural and political contexts into the picture that determined ideas and practices of citizenship as well as theatre in Germany, France, Great Britain, Sweden and Switzerland.
Read more about the researchers on Stockholm University who are awarded ERC Advanced Grants
More about Meike Wagners research
Meike Wagners main research interests are theatre and media, performance and contemporary theatre, animation film, puppetry, theatre history, 19th century theatre, theatre and politics. She publishes in various theatre journals and edited various volumes on theatre and media. She is co-editor of Double. Magazin für Figuren-, Objekt- und Puppentheater.
Wagner received her PhD degree from Mainz University with a dissertation on the mediality of the theatrical body (Sutured Puppet Bodies. On the Theatre Body and the Medial Gaze. Bielefeld 2003). She is the author of Theatre and the Public Sphere in 'Vormaerz'. Berlin, Munich and Vienna as Playgrounds of Bourgeois Media Practices (Berlin 2013).
Last updated: April 22, 2021
Page editor: Jenny-Leontine Rosen
Source: Institutionen för kultur och estetik